Want to write something about something Transformers, Movie, Games or Wrestling related? Maybe you fancy a crack at your own "How I would have done…"?
If so, feel free to drop me a note, click on the link / image below to contact me and there is a very good chance your piece will get thrown up on here*, I mean it's not like we proof read right?!**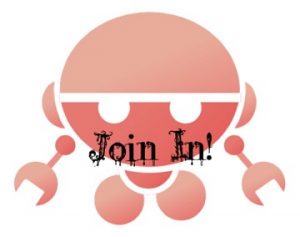 *You post will be listed on the site "By guest" however at the bottom of the article you will receive full credit for your work as well as a link to any website / twitter handle / gamer-tag etc you wish.
**My proof reader went and got an actual, paid for, job! The cheek of it…